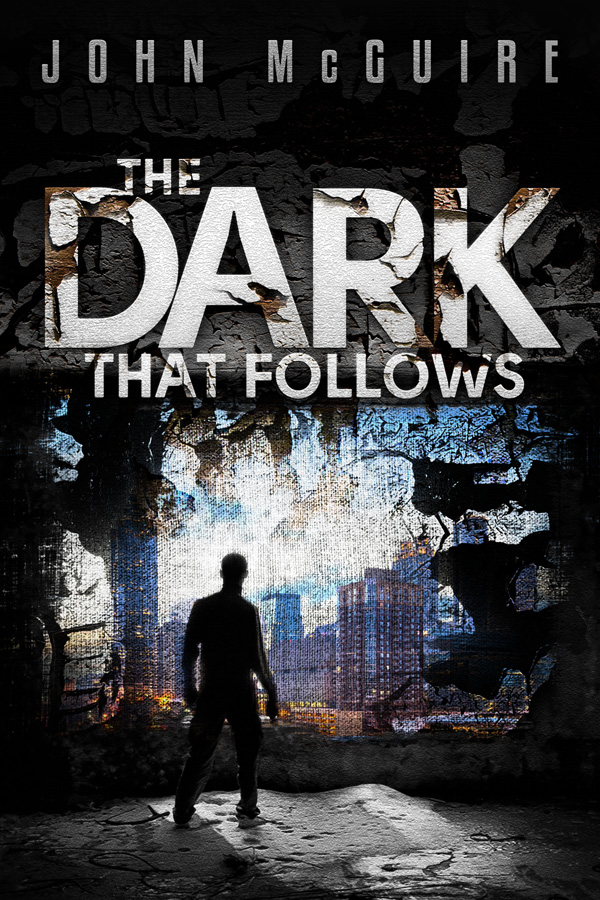 On Sale: December 23, 2013
Pages: 217 | ASIN: B00HI2HCGS


A disgraced former cop who possesses the ability to see the future…
A college student whose life has become entangled in black magic…
A girlfriend who is no longer sure who to trust…
And a vision of the future which shows only the darkness of the void…
The only difference between Jason Mills and every other Fortune Teller in town is that when he tells people about their futures he doesn't need to make anything up.  With a touch, his mind is flooded with visions of what may come.  Am I going to fall in love… am I going to be rich… am I going to get that promotion…  Until the reading that shows him only a void, as if the future has been wiped clean for one person.
As all futures begin to unravel, Jason begins to realize that the young man who began this prediction may be more involved in this Dark outcome than he could imagine.
That his ability is as much a gift as it is a curse.
His gift of future sight has put him on the radar of some very powerful beings.
Drawn into a web of secret societies, Black Masses, and beings of immense power, Jason races to determine the truth behind his visions in order to save his own future from being wiped out.
The debut novel from John McGuire, The Dark That Follows is a supernatural thriller available now on an ereader near you.