On Sale:March 21, 2014
ASIN:B00JEIKIXI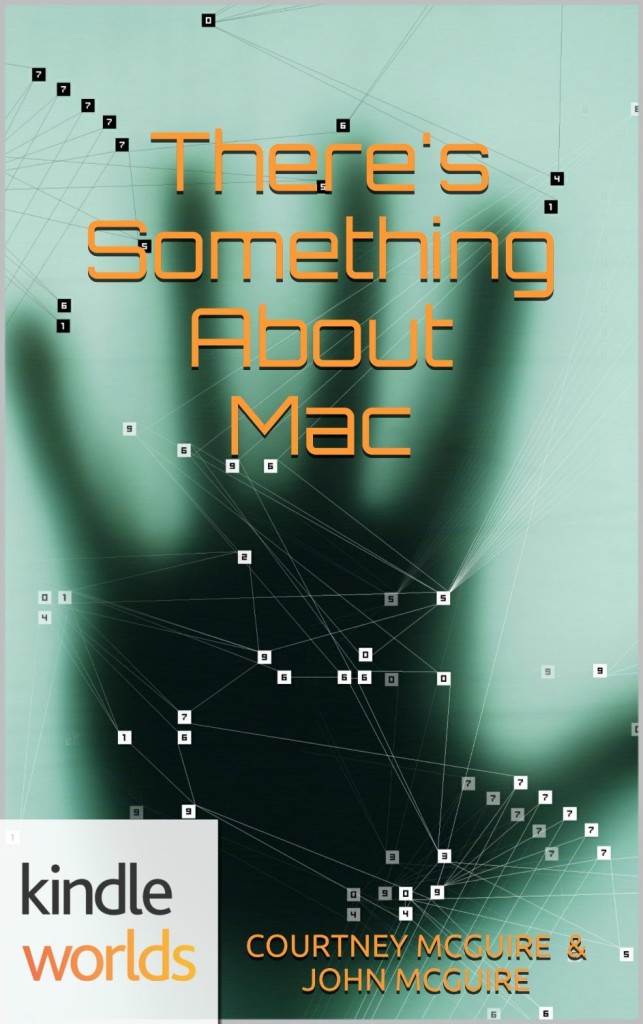 After graduation from Neptune High, Cindy "Mac" Mackenzie reconnects with the Mother she was separated with at birth. When her younger biological sister goes missing from a summer college prep camp, Mac's called in to lend a hand in order to track down Lauren Sinclair.
The Veronica Mars novella There is Something About Mac is available through the Amazon Kindle Worlds Program.